Checking out Materials
Library items may be borrowed by users with a valid ACU ID card (current faculty, staff, and students); users within the ALC Consortium with a valid HSU, McM or HPU ID card or Abilene Public Library card; users with a TexShare card; or users with an ACU Library associate card.
Borrowing privileges vary for different users:
ACU undergrad = 60 items for 3 weeks with 2 renewals
Faculty & ACU graduates = 60 items for 5 weeks with 2 renewals
Abilene Public library = 5 items, 21 days, 2 renewals. DVD's non-circulating to APL
ACU's leased materials (McNaughton & New Books) are non-circulating to MCM, HSU and HPU, and APL libraries.
TexShare = 2 items from general collection of each consortium library for 21 days with 2 renewals.
Abilene Christian Schools- 20 items for 3 weeks with 2 renewals books and AV materials only
Learning Studio Equipment - available to ACU Staff, faculty, and students with the exception of projectors, which are only for faculty and staff. There is a $5.00 per day overdue fine for this equipment.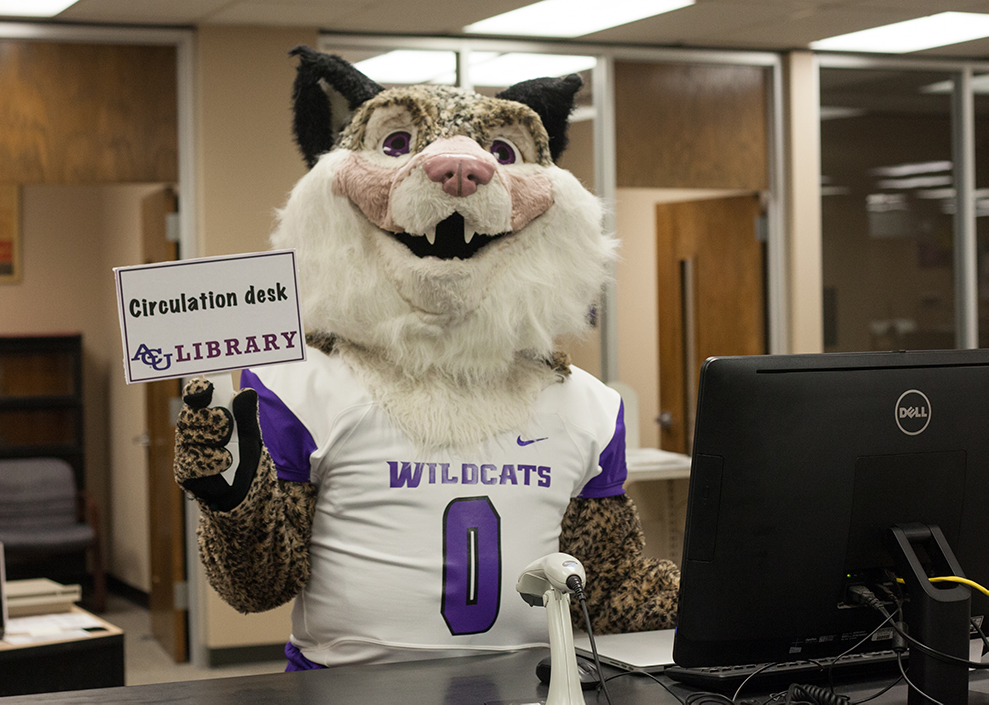 Contact Us:
221 Brown Library
ACU Box 29208
Abilene, TX 79699
Ph: 325-674-2344
Email: library@acu.edu
---
Regular Hours
Sunday: 2:00pm-Midnight
Monday-Thursday: 7:30am-Midnight
Friday: 7:30am-7:00pm
Saturday: 10:00am-7:00pm