Library Services Update
The Library building will be open normal hours. Face masks are required in the building. Many of our resources and services are accessible online. Virtual research desk services are available through Ask-a-Librarian chat and e-mail in the day, evenings, and weekends. See our calendar for research assistance hours and Library hours.
Ask-a-Librarian
Hours
Library Services Updates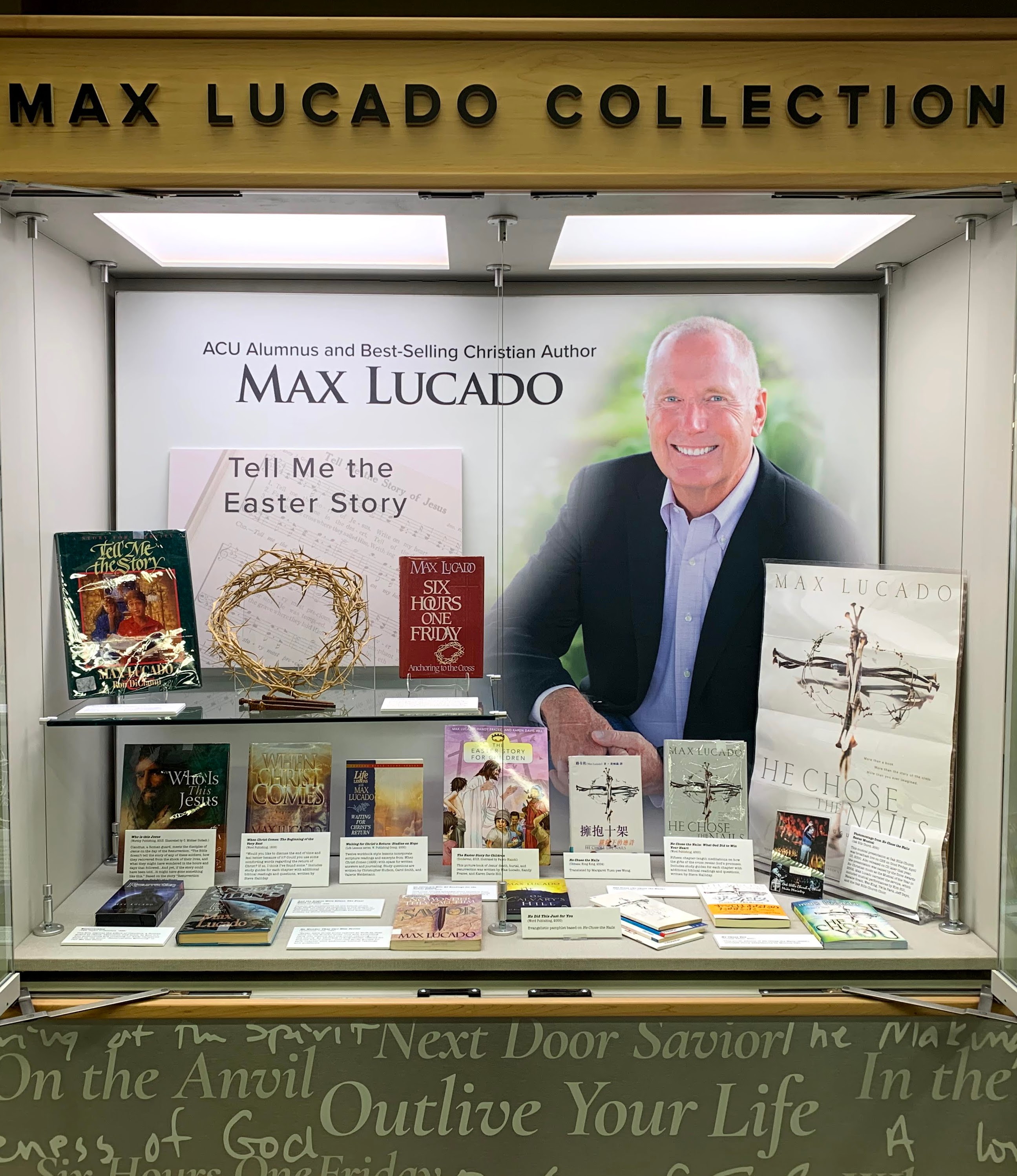 Located in the Learning Commons Max Lucado Collection case is a new library exhibit called "Tell Me the Easter Story" that invites meditation during the Easter season on the passion of Jesus Christ and features seventeen works about the death and resurrection of Jesus written by Max Lucado between 1986 and 2013.
READ MORE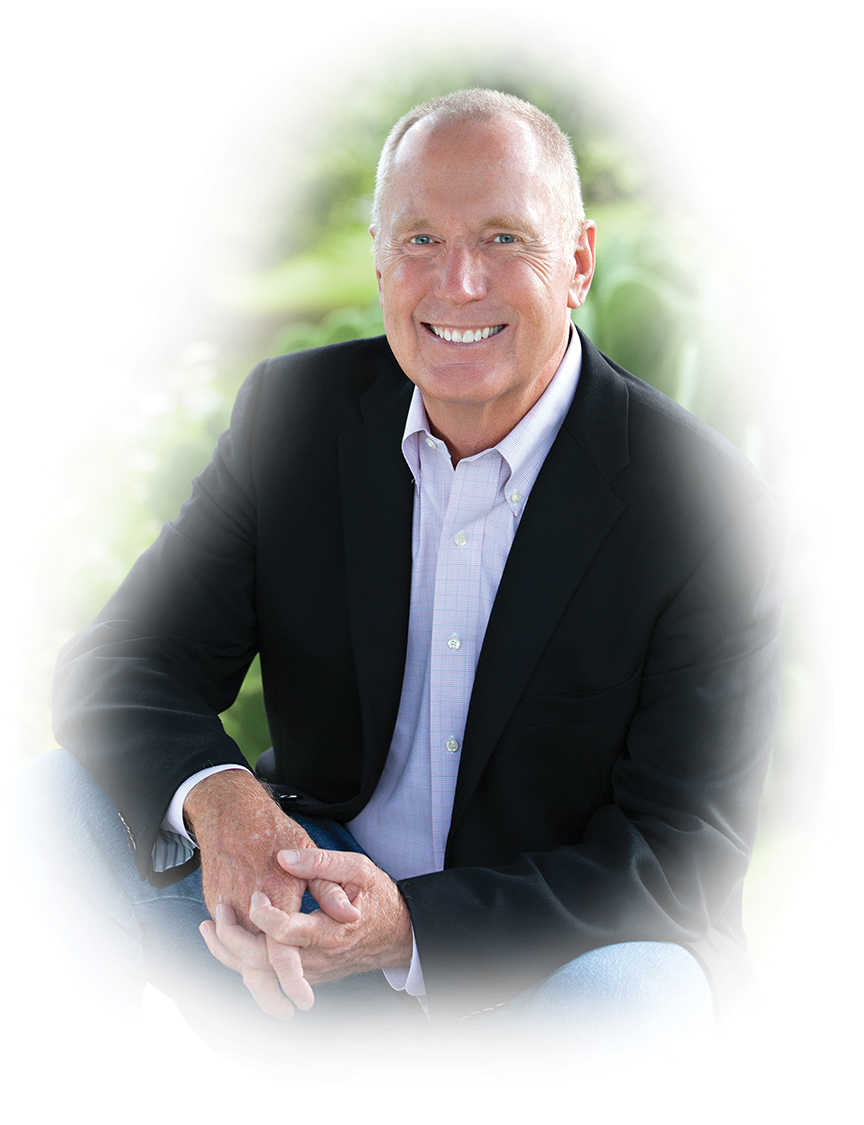 The Max Lucado Collection was established in 2015 when Lucado designated his alma mater's Brown Library as the repository for materials documenting his career as a missionary, evangelist and writer. 
READ MORE